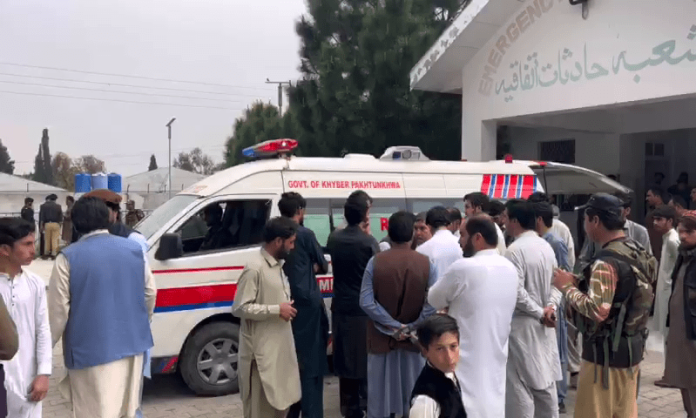 At least eight people, including seven teachers, were killed in separate incidents of firing in Khyber Pakhtunkhwa's Kurram district on Thursday, district headquarters hospital deputy medical superintendent Qaisar Abbas said.
Rising terrorism
In recent months, Pakistan has been hit by a wave of terrorism, mostly in Khyber Pakhtunkhwa and Balochistan, since the outlawed Tehreek-i-Taliban Pakistan (TTP) ended its ceasefire with the government in November.
According to a report, January 2023 was the deadliest month since 2018, in which 134 people lost their lives — a 139 per cent spike — and 254 received injuries in at least 44 militant attacks across the country.
Most recently, militants targeted security forces in three overnight attacks in the Lakki Marwat district, triggering shoot-outs in which three soldiers were martyred and seven militants were killed.