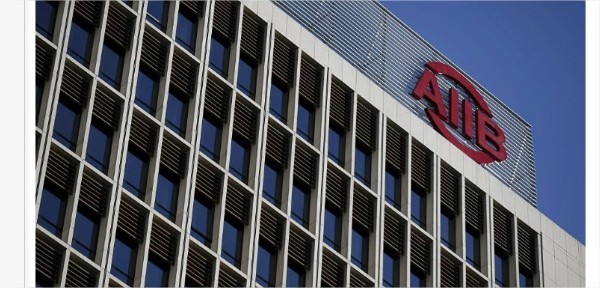 Deputy Prime Minister Sardor Umurzakov, in a videoconference, discussed with the President of the Asian Infrastructure Investment Bank (AIIB) Jin Liqun the state of implementation of joint projects, as well as prospects for cooperation to mitigate the effects and negative impact of the global crisis caused by the coronavirus pandemic on the economy of Uzbekistan.
"During the talks, Jin Liqun announced the Bank's firm intentions to accelerate the implementation of projects to support the healthcare system of Uzbekistan, increase the potential of the private sector and develop basic infrastructure in the regions," the press service of the Ministry of Investments and Foreign Trade said.
In particular, AIIB, together with the Asian Development Bank, developed a project concept to support the healthcare system and the sanitary-epidemiological service in Uzbekistan for a total of $200 million.
Also, in order to support the sustainability of business entities and preserve jobs in the context of the restrictions caused by the pandemic, the bank's management plans to channel additional resources through the allocation of new credit lines to commercial banks of the republic.
The government of Uzbekistan appreciated the bank's leadership for the approval by the AIIB investment committee last week of a special loan in the amount of $156 million within the framework of the first stage of a large-scale project to modernize the infrastructure in the Bukhara region (the total amount of the project is $1.3 billion).
It was also announced that the bank would quickly complete the procedure for preparing and approving the provision of long-term soft loans for previously agreed projects for the reconstruction of roads, drainage systems, water and heat supply to settlements in the Republic of Karakalpakstan and the Khorezm region, for a total of up to $500 million.