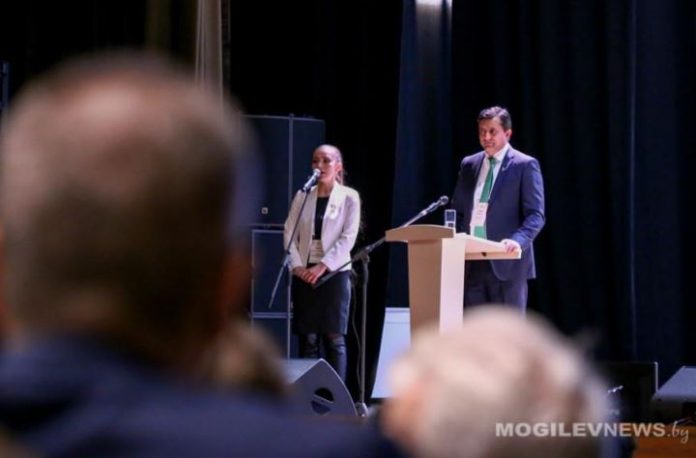 Mogilev City, NOV 27 /DNA/ – Ambassador Sajjad Haider Khan participated in the XIII International Investment Forum "Mill of Success" held in the city of Mogilev. The Deputy Minister of Economy of Belarus and Deputy Chairman of Mogilev Regional Executive Committee were amongst the keynote speakers. The representatives of around 15 countries, including government bodies, businesspersons, investors and members of the diplomatic corps attended the event. The Ambassador also visited the exhibition of the enterprises of Mogilev region held on the side lines of the Investment Forum. 
Addressing the businesspersons during the plenary session of the Investment Forum, the Ambassador expressed his gratitude for the invitation and the visits to JSC "Shagovita", a leading footwear manufacturer and JSC "Mogilevliftmash", largest manufacturer of lifts/elevators and components as part of the visit and appreciated the quality of products being manufactured.
The Ambassador also highlighted the developing friendly ties between the two countries and invited the participants to benefit from the trade & investment opportunities between the two countries. Highlighting the boom in the construction sector of Pakistan, the Ambassador invited the Belarusian companies to participate in one of the construction exhibitions held in Pakistan to explore further opportunities.