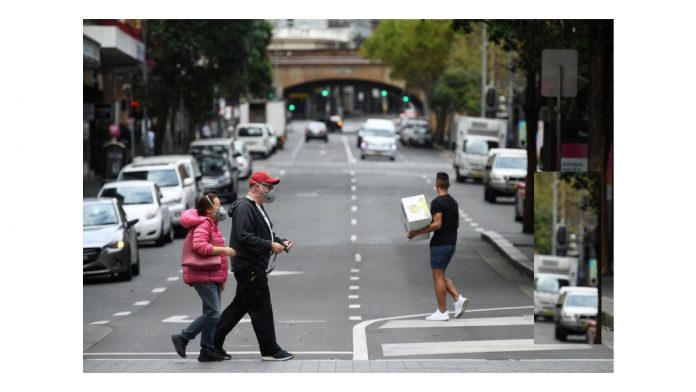 CANBERRA, APR 4 – Australia reported more signs that the spread of the novel coronavirus has been stabilising, as New South Wales (NSW) health authorities defended the disembarking in mid-March of a virus-hit cruise ship.
According to the federal health ministry data, there were 230 new cases of the coronavirus in the 24-hour period to early Saturday in Australia, bringing the total to 5,454 cases.
This suggests the daily increase rate has continued to stay at around 5 per cent in recent days, significantly lower than the 30pc jumps seen two weeks ago.