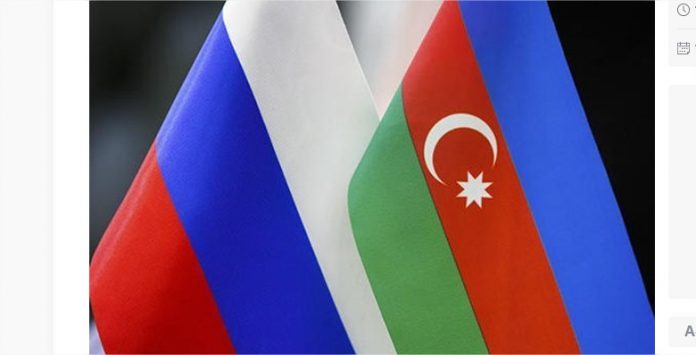 BAKU, MAY 17 – During January-April of this year, the volume of trade turnover between Azerbaijan and Russia made up $ 804,007.6 thousand which is $ 35,076 thousand or 4.2% less as compared with the same period of the last year, according to the calculations conducted by "APA-Economics" on the basis of the indicators issued by the State Customs Committee.
In the reporting period, the volume of export increased by $ 15,089.6 thousand or 8.5% and made up $ 193,536.1 thousand, while the volume of import decreased by $ 50,165.6 thousand or 7.6% and made up $ 610,471.5 thousand.
In the reporting period, the negative trade balance amounting to $ 416,935.4 thousand emerged, and this indicator decreased by $ 65,255.1 thousand or 13.5% as compared with relevant period of 2019.