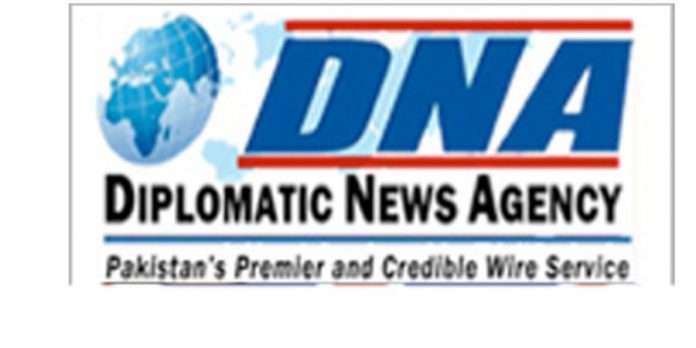 ISLAMABAD, JAN 3(DNA) – The Diplomatic News Agency (DNA) (www.dnanews.com.pk) has ranked NUMBER ONE in the current ranking of the private news agencies of Pakistan.
The ranking is issued by Alexa.Com, the website that issues rankings of various organizations including the news agencies.
The ranking is arranged on the basis of content of the said news agency, number of visits of readers, and global ranking. There are roughly 13 million online websites operating in Pakistan.
According to the Alexa.com the DNA news agency ranks number one in the private news agencies of Pakistan.
There are scores of news agencies in Pakistan. Out of these news agencies 10 news agencies are member of Pakistan News Agencies Council including DNA.
It may be mentioned here that the DNA news agency happens to be the youngest news agency, which started its operations in 2012. The DNA is run by career and experienced journalists.
The DNA website is handled by experienced web editors. The DNA website stands out for its exclusive news especially news about diplomatic corps.
All other agencies are minimum 20 years old. Some are even older than 20 years. DNA is the only news agency in Pakistan that extensively covers diplomatic activities, apart from coverage of routine news such as politics; business; sports; show-biz; culture; human rights etc.
Overall DNA ranks second in Pakistan after state-owned news agency APP.=DNA