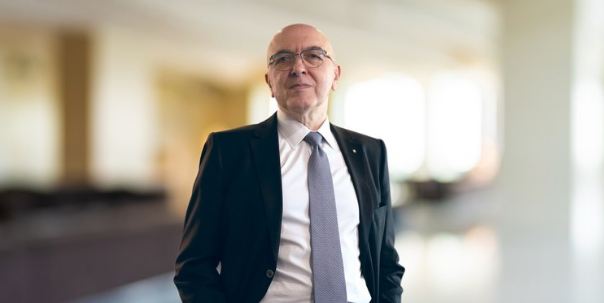 The Greek deputy foreign minister said Tuesday that he has found "fertile ground" in talks held in the Turkish capital of Ankara last week.
Konstantinos Fragkogiannis stressed progress has been achieved in almost all topics in an exclusive interview he gave to the Kathimerini newspaper about the meeting with his Turkish colleague, Burak Akcapar, within the scope of the Positive Agenda.
"At this juncture, Positive Agenda is an effective tool for solving everyday problems in the relations of the two countries," he said.
"Apart from agreeing on the widening communication channels in areas of mutual interests, we also opened ways for closer cooperation in domains covered by the agenda, including boosting cooperation between businessmen of the countries and joint investments in the third countries," said Fragkogiannis.
Possible areas of cooperation in other fields, including rural development, energy, environmental protection and insurance will be discussed in the next meeting in Athens.