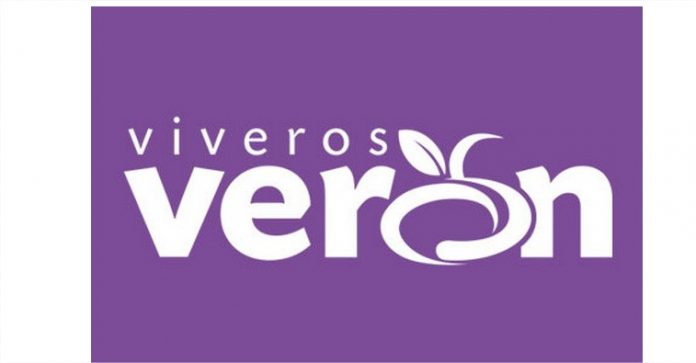 Tashkent, Uzbekistan, MAY 23 — Representatives of the Agency for Gardening and Greenhouse Development under the Ministry of Agriculture of Uzbekistan, the Agency for the Implementation of Projects in the Field of Agriculture and Food Supply of the Cabinet of Ministers and the Embassy of our country in Madrid held a joint webinar with the leadership of the Spanish agricultural company "Viveros Verón" on the topic "Features of growing stone fruit crops in cold climates".
The event was also attended by Spanish agricultural experts.
As part of the webinar, a presentation was prepared by Maria Melgares, Development Director of Viveros Verón. She introduced the participants to modern know-how in the field of intensive gardening. It was noted that at present the company successfully uses various technologies for frost protection, such as ventilation (mixing air to increase the temperature in the corresponding section of the garden), creating smoke (the "cloud" effect with the concentration of warm air in the lower layers), surface spraying with water (this method works on the principle that each gram of water gives 80 kcal when entering the solid phase in the form of ice) and others.
The Spanish side has confirmed that these technologies can be used in the implementation of investment projects for the introduction of intensive horticulture and the construction of a nursery for fruit tree seedlings, the implementation of which in the Tashkent region, Viveros Verón has planned for 2020-2021.