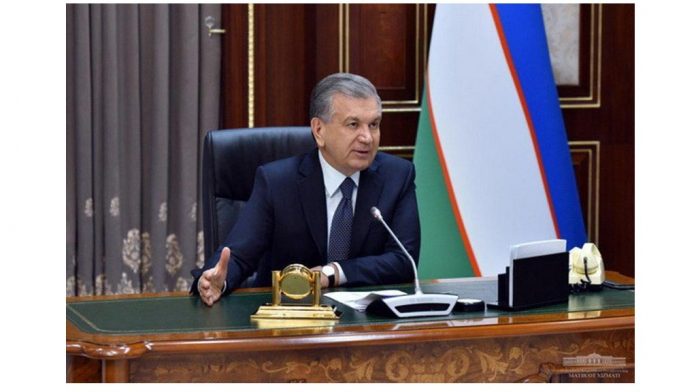 TASHKENT, APR 17 – President of the Republic of Uzbekistan Shavkat Mirziyoyev has opened public chamber to strengthen public control and interaction between the state and society.
The members of the Chamber will be 50 people, 18 of whom will be appointed by the head of state.
In accordance with the Decree, the Public Chamber under the President was created, as well as its departments in each region.
A corresponding decree on the creation of the Public Chamber under the President was promulgated by the President.
The core activities of the chamber will be the next:
establishing a modern form of systemic and effective dialogue, uniting the efforts of the state, citizens, civil society institutions aimed at further accelerated and comprehensive development of the country;
assistance in enhancing the participation of citizens in the affairs of the state and society;
a systematic study of the opinion of the population, discussion on the ground and in industries of urgent issues of concern to the population;
initiation of fundamental and practical research in the field of development of civil society;
assistance in establishing practical and effective cooperation of civil society institutions in achieving the UN sustainable development goals.