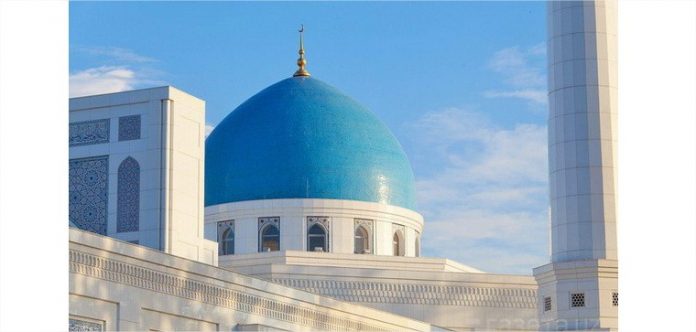 Tashkent, Uzbekistan , MAY 22 – President of Uzbekistan Shavkat Mirziyoyev signed a resolution "On celebration of Ramadan Hait" on 21 May, in line with which 24 May is announced as holiday in Uzbekistan.
The document was adopted taking into account role and importance of Eid ul-Fitr in spiritual life of Uzbekistan, preserving and praising national-spiritual values.
According to the document, first day of Eid ul-Fitr, marking the end of Ramadan month, falls to 24 May. The holiday will be widely celebrated in Uzbekistan.
The document noted that Ramadan Hait will be observed with observance of sanitary-hygienic rules.