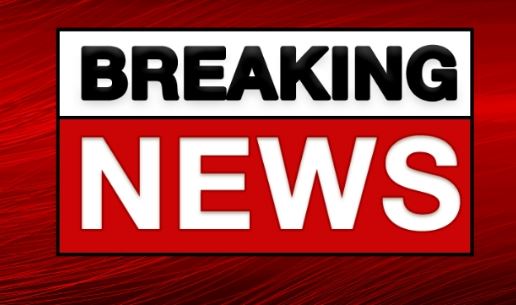 Pakistan's government must pursue a long-term vision with short-term strategies to implement the vision. The sectors of education, health, justice, economy, and infrastructure must be focused upon to address all shortcomings. We are already under debt with external pressures from IMF increasing with each passing day. Corruption must be curbed at all costs and the government officials need to be well-educated and experienced so they can implement the rules. Pakistan will be 100 years old in the next 25 years. The last 75 years were lost to wars, internal conflicts, cross-border terrorism, external pressures, and geopolitical tussles.
Inflation and insecurity caused damage to the national vision to perform while development could not be achieved in its true sense because of how the various political fabric remained in friction with each other. This caused regime changes that hampered the flow of growth in all sectors. Brain drain was another issue that we have been facing. Pakistani talent is not being recognized because those sitting at the helms of affairs are not wise enough to admire such talent. This resulted in skilled graduates leaving Pakistan for greener pastures abroad. A holistic change is required if Pakistan must achieve its economic and social objectives.
The country can uplift its standards of living if honesty reigns supreme in the public sector. The literary rate needs to increase so that the unskilled population can be taught skills so they can add value to the economy. Women empowerment across all strata of the population among the provinces should be encouraged. This can transpire if education and awareness reach the remote areas of the provinces. These areas are years behind and will require continuous efforts to bring them to par with the contemporary lifestyle. Schools and colleges need to open and operate at optimum levels in the interior parts of all provinces. Hospitals and medical facilities must follow suit. Otherwise, we will still be yearning for development in 2047.