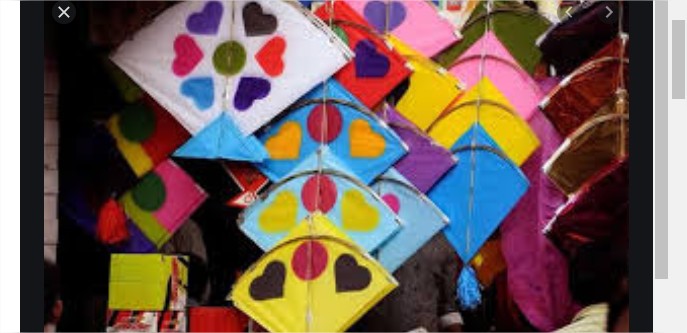 By DNA
ATTOCK, JUNE 22 / DNA / = Police confiscated 300 kites, string rolls and other material used for kite flying.According to a police spokesman, On Monday the police also rounded up Two kite seller.
Police team of attock Kurd Area Police confiscated 300 kites, 04 string rolls and material used for kite flying and also arrested kite seller Ahmed Khan and Ali Raza. Police have registered case against the accused under kite-flying act.
Police on special directive of District Police Officer Khalid Hamdani Monday launched a search operation in various areas in its jurisdiction.According to police sources, police contingent and other law enforcement agencies, jointly conducted search operation in attock khurd and surrounding of the attock khurd police station and searched 25 houses while more than 51 people were interrogated during the drive.
The search operation against criminals and proclaimed offenders were regularly being conducted in different areas of the district, he added.2 drug peddlers arrested: During continued drive against drug pushers and criminals, police have arrested two drug peddlers and recovered 03 Kg and 260 Gram narcotics from their possession. DNA