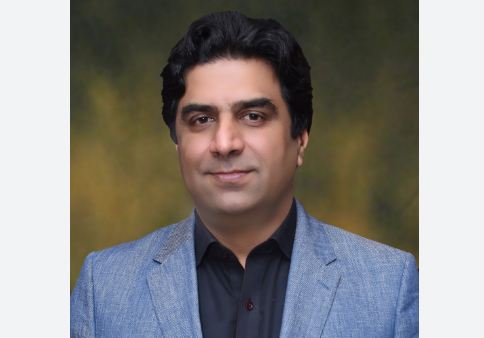 Assures remaining detainees to soon set free, as PTI stands with workers
ISLAMABAD, JUN 3 /DNA/ – Pakistan Tehreek-e-Insaf (PTI) Islamabad Region President Ali Awan has said that 691 out of the total 716 individuals arrested in false cases related to the May 9 violence in Islamabad have been released.
In a statement on Saturday, PTI Islamabad Region President said that a total of 716 PTI workers including male and female were detained in connection to 34 alleged false cases related to the May 9 mayhem in the federal capital.
Ali Awan said: "Thanks to PTI Islamabad organization and lawyer team's tireless efforts yielded results and 691 individuals got free hitherto.
PTI Islamabad Region President held out assurance that the remaining 25 workers would also be soon set free to reach their homes safely.
He emphasised that the party stood in solidarity with its workers during this challenging period.