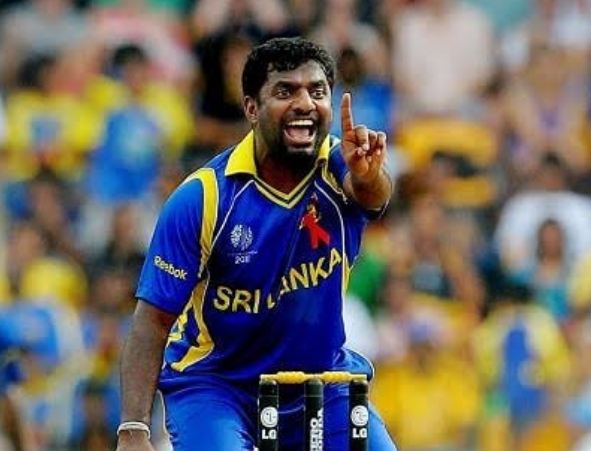 The trailer of Sri Lanka legendary cricketer Muttiah Muralitharan's biopic '800' has been released. '800' is named after the off-spinner Muttiah Muralitharan's total number of Test wickets.
The biopic on the bowler, considered one of the greatest of cricketers, will be released in October this year.
The film will show several defining moments of his career with Sri Lanka winning the ICC Cricket World Cup 1996, former captain Arjuna Ranatunga's historic walk off the field amid the chucking allegations against Muttiah Muralithan by Australia umpire, and him ending his Test career with wicket number 800 being some of them.
Madhur Mittal will play Muttiah Muralitharan in the film. The cast also includes King Ratnam (Arjuna Ranatunga), Terry Hurley (Sri Lanka coach Dav Whatmore), Immanuel Olufade (Zimbabwe captain Elton Chigumbura), Caroline Koziol (Emily), Mahima Nambiar, Nassar, Yog Japee, Raj Awasti, Vela Ramamoorthy, Riythvika Panneerselva and others.
M.S. Sripathy has directed and written the film. The writer's panel also include Shehan Karunatilaka.
It is co-produced by Sivalenka Krishna Prasad and Vivek Rangachari.
Muttiah Muralitharan is the leading wicket-taker in international cricket with 1,347 scalps from 495 matches and 583 innings. He bowled at an average of 22.86 and an economy of 2.92.