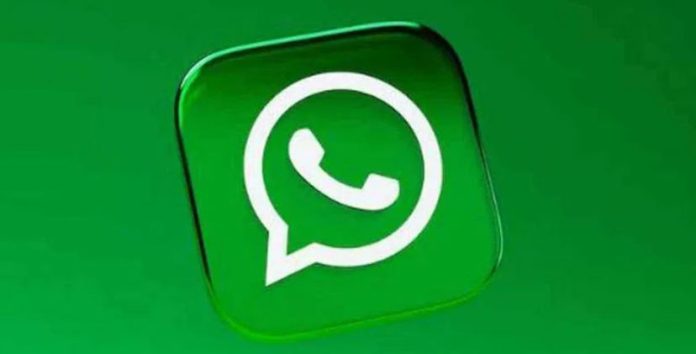 Shamim Shahid
PESHAWAR…At least nune personnel of security forces were killed and 17 other injured when a suicide bomber targeted a vehicle within convoy at Janilhel area near to Southern Bannu city of Khyber Pakhtunkhwa on Thursday evening.
Preliminary reports from Bannu reveals that conditions of several injured stated in danger.
Local tribesmen from Janikhel connecting Bannu with tribal District North Waziristan informed that a motor bike rider suicide bomber struck his bike with a vehicle within convoy of security forces at Janikhel. As a result several vehicles damaged and personnel on board killed and injured
Soon after the incident other personnel qothin convoy cordoned off the area and shifted the dead bodies and injured shifted to Combined Military Hospital Bannu.
So far no any individual or alleged militant group claimed responsibility. But local civil administration and police officials termed ita terror act.
No any formal official statement issued so far. However no there exists curfew like situation in the area.