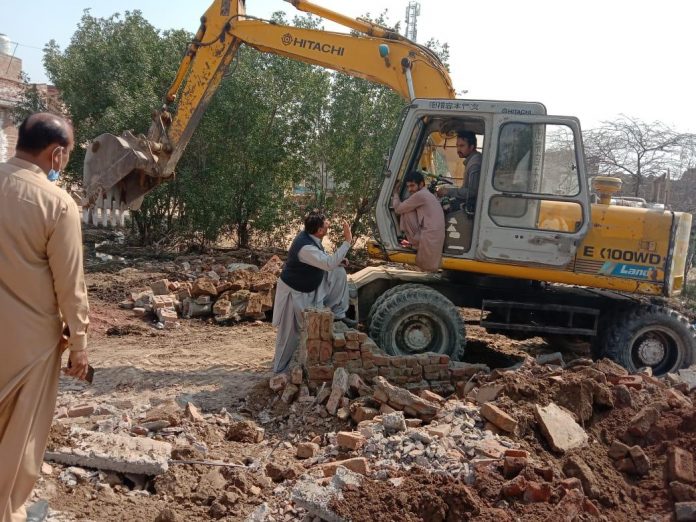 Faisalabad: As many as 1370 acres, 3 kanals and 14 marlas government land worth Rs13 billion have been retreived from land grabbers in last 18 days by district administration. Deputy Commissioner Muhammad Ali informed in a briefing session that 203 acres 3 kanal and 9 marla land has retreived worth Rs 3.84 billion in Tehsil Sadr so far.
He said that in tehsil city 4 kanals 7 marlas worth Rs 2.70 billion, 207 acres 5 kanal 16 marla retreived in tehsil Jaranwala at a cost of Rs 802.5 million. He further informed that in tehsil Tandlianwala Tehsil 348 Acre 3 Kanal 14 Marla worth Rs. 618.9 million, in Tehsil Samundari 66 Acre 7 kanal 8 marlas worth Rs. 184.1 million and 544 acre 7 Kanal 8 marlas govt.
land have been retrieved in Chak Jhumra Tehsil with a cost of 5 billion.