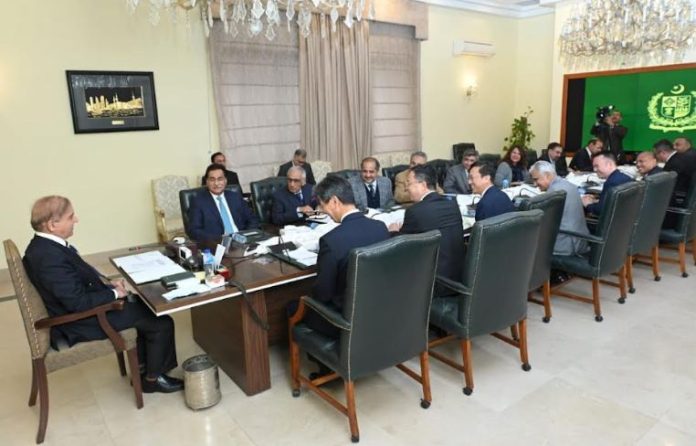 ISLAMABAD, FEB 28 /DNA/ – A delegation of Executive Directors of the Asian Development Bank of China, Japan and South Korea called on Prime Minister Muhammad Shehbaz Sharif in Islamabad today. Welcoming the ADB delegation, the Prime Minister expressed gratitude for ADB's longstanding association with Pakistan and for being a reliable partner in the socioeconomic development of Pakistan.
The Prime Minister lauded ADB's generous support in the wake of the 2022 floods. This included the emergency relief grant, Post Disaster Needs Assessment, and pledges made during the Climate Resilience Conference in Geneva.
The Prime Minister appreciated ADB's financing across key economic sectors of Pakistan, particularly transport, energy, climate change, and social sector. He expressed the hope that ADB's would continue its strong partnershio with Pakistan in addressing the country's macroeconomic challenges.
The participants were appraised that the 9th review under the IMF program is progressing well with Staff level agreement expected in the next few days. The Prime Minister underlined that Pakistan is committed to complete the reforms agreed in the program.
The ADB EDs expressed their deep satisfaction with the government's efforts in addressing the huge challenges of the devastation caused by the recent floods. They renewed ADB's resolve to continue working closely with Pakistan in addressing its economic challenges.
The meeting was attended by Federal Minister for Economic Affairs Sardar Ayaz Sadiq and relevant senior officials.