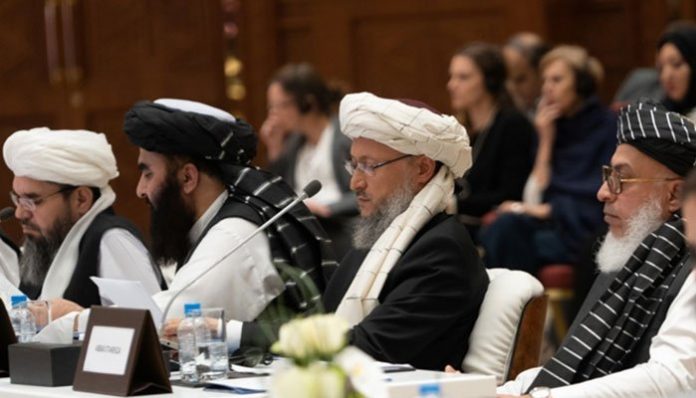 KABUL: A senior Afghan security official said that the Afghan government will release 100 Taliban prisoners from jails on Thursday, and that in exchange the Taliban will release 20 Afghan security members.

The prisoner swap is part of confidence-building measures crucial for the success of the peace deal signed between the United States and the Taliban to end nearly two decades of war.
The release of 100 Taliban fighters is the first steps towards a subsequent exchange of 6,000 prisoners held by the Afghan government and the insurgent group.
The Taliban were not immediately available for a comment.
A three-member Taliban team arrived in Kabul on Tuesday to begin a prisoner exchange process and met with Afghan officials despite a nationwide lockdown implemented to curb the spread of the coronavirus.
US Secretary of State Mike Pompeo termed Tuesday's developments as "good news", a week after he had visited both government leaders in Kabul and Taliban representatives in the Qatari capital Doha, where the Afghan militants have an office, to urge them to move forward with the peace process.