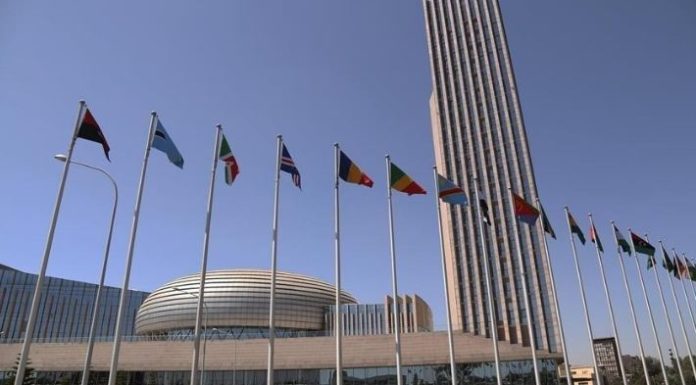 New Delhi: After years of campaigning, the African Union (AU) is likely to become a member of the Group of 20 (G20) largest economies during or even before the New Delhi G20 Summit (9-10 September), though not everyone is excited about India's push for the inclusion, with many pointing to Africa's being a large continent with diverse economy and communities, faced with many challenges.
Momentum builds for African Union's G20 membership with India, which holds the G20 chair, proposing its inclusion ahead of the summit in New Delhi. With the inclusion of the 55-member bloc of African states, the G20 will in fact become G21. Supporting the AU's inclusion, Indian Prime Minister Narendra Modi said, "No plan for the future of the planet can be successful without the representation and recognition of all voices. Africa is a top priority for us even within the G20." As Maurice Okoli, fellow at the Russian Academy of Sciences, points out, "for African States, BRICS serves as an alternative avenue to explore its support against further economic exploitation and to control interruption in their internal affairs in the continent and to assert their right to process their resources and produce value added goods as means of becoming middle income societies."
"Interestingly, AU's proposed ascension into G20 has unflinching support from many leaders, at least, over the past few years. It includes the United States, Europe, China, India and Russia," Okoli said. However, some in the AU feel that the bloc's inclusion in the G20 would not translate into anything substantive in the literal sense. "AU is not a politically cohesive unit. There are issues that countries are facing on their own and with each other. Besides, there are eight regional economic committees which have developed individually with differing structures," said an AU representative who spoke on the condition of anonymity. "While witnessing this historical moment, the greatest questions for politicians, academics, business community and the general public is the strategic significance and geopolitical implications for the African Union as a continental organization and for Africa," Okoli added. In recent years, the G20, which represents around 85% of global GDP, over 75% of global trade, and about two-thirds of the world population, has become the forum where key global governance issues are discussed.