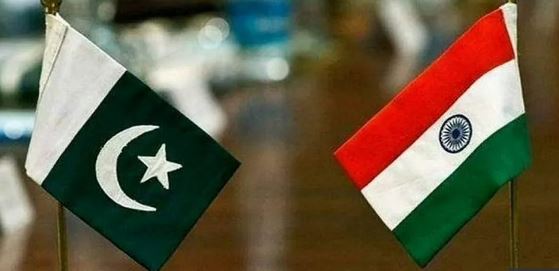 ISLAMABAD, SEP 4 /DNA/ – Renowned aid workers and experts have called upon the authorities to immediately allow imports from India keeping in view the havoc caused by floods.
Faisal EDHI said it was very important and essential to import from India. We should remove the political hesitation. Hugely beneficial to import from India as freight cost will be less. 'It's important because people who somehow withstand the floods will perish from food scarcity and die. So we have to look for issues beyond floods and prepare for food scarcity', he added.
Nasir Mansoor was of the view that the government has already opened borders with Iran and Afghanistan for food import, and the border with India may also be opened. 'If you don't do it, scarcity will only increase and will lead to famine and lots of fatalities'.
He said, not only Wagah but Kokhrapar border should also be opened.
Renowned economist Kaisar Bengali said it was important and essential to import goods from India. We should remove the political hesitation as it was hugely beneficial to import from India as freight cost will be less. It's important because people who somehow withstand the floods will perish from food scarcity and die. So we have to look for issues beyond floods and prepare for food scarcity, he added.=DNA
==============