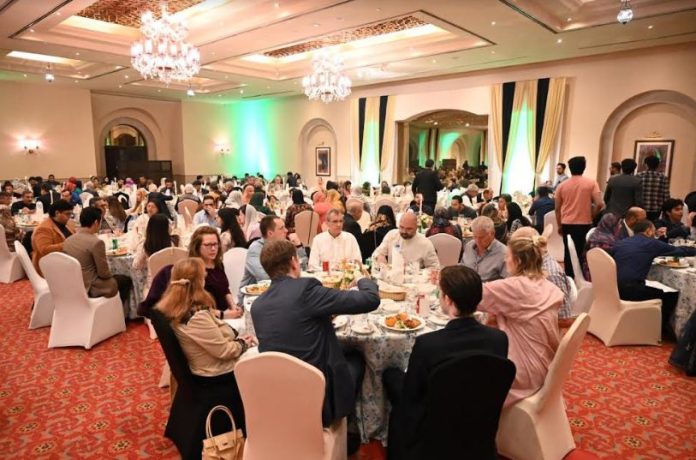 The guests enjoyed the iftar dinner in a tranquil setting with soulful music, while the evening highlighted the true spirit of Ramadan
DNA
ISLAMABAD: CEO Serena Hotels, South and Central Asia and Mrs. Wiqar Boolani, hosted the Serena Hotels Annual Corporate Iftar Dinner to celebrate the holy month of Ramadan. The dinner was attended by large number of Government officials, members of the Armed Forces, Diplomats, Heads of International Agencies, Corporate executives, and Media personnel.
The festive look of Sheesh Mahal with an impressive array of regional cuisine from across Pakistan, coupled with Continental and Asian cuisine added to the ambiance. An exquisite assortment of desserts with individual servings including dietary desserts attracted the guests.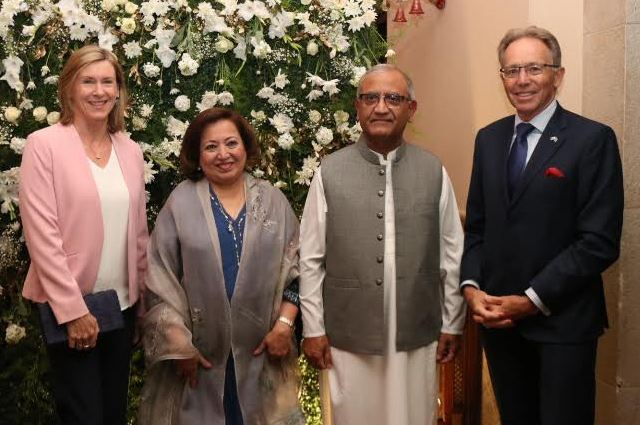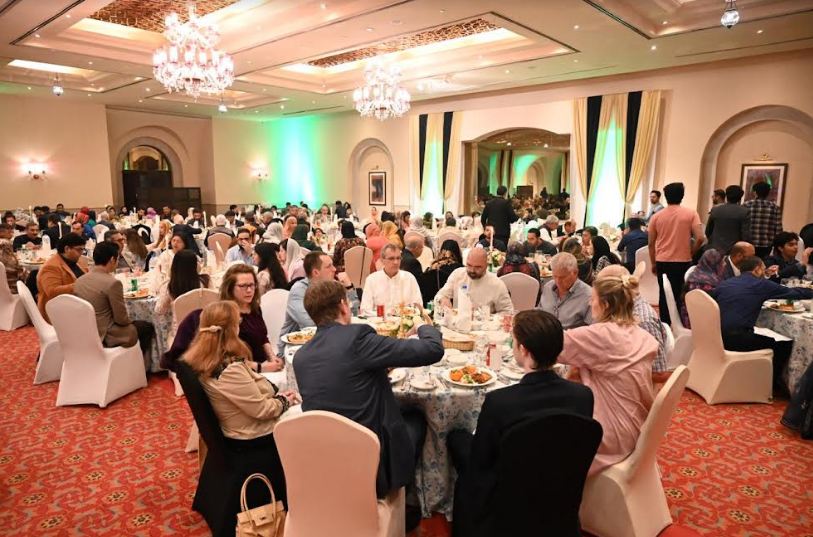 The guests enjoyed the iftar dinner in a tranquil setting with soulful music, while the evening highlighted the true spirit of Ramadan, which is about giving, practicing patience and tolerance towards others.