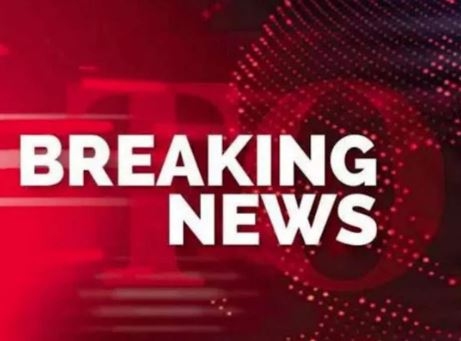 By Faisal Munir / DNA
ATTOCK: Special Assistant to the Prime Minister for Overseas
Pakistanis and Human Resources Sardar Saleem Haider Khan has said that
the people rejected Imran Khan. Elections will be held on time. The
appointment of Army Chief will be according to the constitution. The
coalition government is trying to provide relief to the people. The
country's economy is being damaged by the long march. It is not right
for Imran Khan to criticize institutions as a target, they are
spreading riots in the country in the name of Long March. The country
cannot afford any chaos.
SAPM said that the struggle of PPP has always been peaceful for the
country and nation The sacrifices of PPP are not hidden from anyone We
prefer practical service politics aimed at improving the quality of
life of the people. PPP always struggled for democracy and did not
hesitate to make the biggest sacrifice for the country.
He said that Tehreek-e-Insaf is doing politics of anarchy by
neglecting public problems Imran Khan is not concerned with the
sufferings of the people, he wants power in any situation, but he will
not succeed in it. PPP has never attacked state institutions. November
30 of PPP The establishment will be celebrated with great enthusiasm
Sincere Jayale is the leader of the party, serving the people is one
of the top priorities. In every era of PPP, there was significant
development in the fields of health, education and infrastructure,
which brought real relief to the people.
SAPM said that The politics of practical actions instead of just lofty
claims is the distinguishing feature of PPP. Thanks to the
revolutionary actions of Foreign Minister Bilawal Bhutto Zardari, the
prestige of the beloved country has been increased world wide. Those
who spread despair among the people are not sincere to the country.
Imran Khan DemocraticThey want to weaken the system and parliament,
but they will fail in this. Those who block the way of development and
prosperity of Pakistan will not succeed in their negative ambitions.
Saleem Haider said that the PPP is the largest political party in the
country which believes in the development of democracy. People will
reject those who spread riots in the name of Long March. The culture
of tolerance will have to be promoted in politics. Providing basic
facilities to the people and enabling the business system is the
agenda of the federal government. This is the requirement of national
survival and security Institutions should play their own role in the
development of the country and the nation while staying within their
own limits. Premature elections will cause chaos and instability in
the country. Some elements are trying to spread chaos in the country
for their own interests, but they will still fail like before.