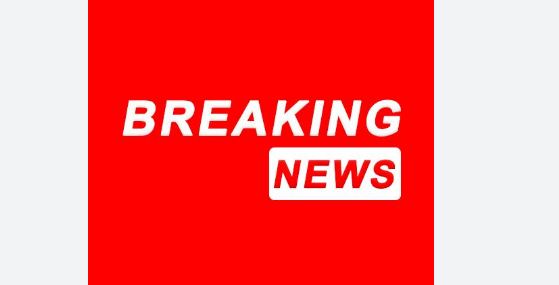 DNA
ATTOCK (FEB-28): District Office Bearers of Pakistan Rahay Haq Party Attock (Hazro chapter) while felicitating the newly appointed Deputy Secretary General Haq Youth Wing Punjab PRHP Hafiz Huzaifa Farooqui have expressed their hope that his selection will be a good fortune for the promotion of the party manifesto.
This was said by the spokesman Mr. Saeed Khan of Pakistan RahayHaq Party Attock (Hazro chapter) during is special talks with the media persons here on Tuesday.
He said that Hafiz Huzaifa Farooqui was a committed and loyal worker of the party who will also prove his potential for the ideology of the Pakistan RahayHaq Party with enthusiasm and zeal. He said the workers of Attock and Hazrohad also welcomed his selection which would ultimately change the political scenario of the country in the forthcoming general elections, he added.