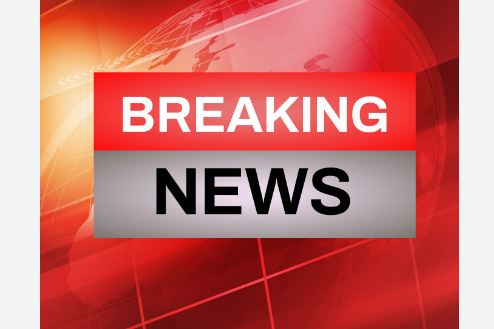 Says he had reminded Taliban administration to live up to its cross-border security commitments
Centreline Report
ISLAMABAD: Defence Minister Khawaja Asif has warned Afghanistan's Taliban rulers that Islamabad will strike terrorist hideouts inside the neighbouring country if the latter were unable to rein in anti-Pakistan militants.
The minister made the remarks in an interview. Asif's comments come on the back of his earlier statement that the banned Tehreek-i-Taliban Pakistan (TTP) were using Afghan soil for carrying out attacks in Pakistan.
The defence minister said that in his visit to Afghanistan in late-February, he reminded the Taliban administration to live up to their cross-border security commitments forbidding terrorists from using Afghan soil to plan and conduct attacks on Pakistan or Islamabad will take action.
"We have communicated to Kabul during our last visit that please, as our neighbours and brothers, whatever is emanating from Afghan soil is your responsibility," he said.
"If that is not done, at some point we'll have to […] resort to some measures, which will definitely — wherever [terrorists] are, their sanctuaries on Afghan soil — we'll have to hit them," he said. "We'll have to hit them because we cannot tolerate this situation for long."
Asif went on to say that the Afghans responded to this "really well".
"They responded well, really well. Perhaps for them to disentangle the TTP from this stage — of course they want to disentangle, this is my impression [that] they want to disentangle — but this disentanglement, perhaps, will take time.
"But they are doing well and we wish them well and we don't want to get into a situation where this situation with the [TTP] escalates and we do something that is not to the liking of our neighbours and brothers in Kabul."
During the interview, Asif was asked whether he believed the Taliban's claim that the TTP were not using Afghan soil to carry out attacks in Pakistan.
He responded by saying, "They still operate from their soil."
Asif was also asked about his assertion that the TTP were using weapons left behind by the US forces in Afghanistan. "Have you provided any evidence of that to the Americans?" the interviewer asked.