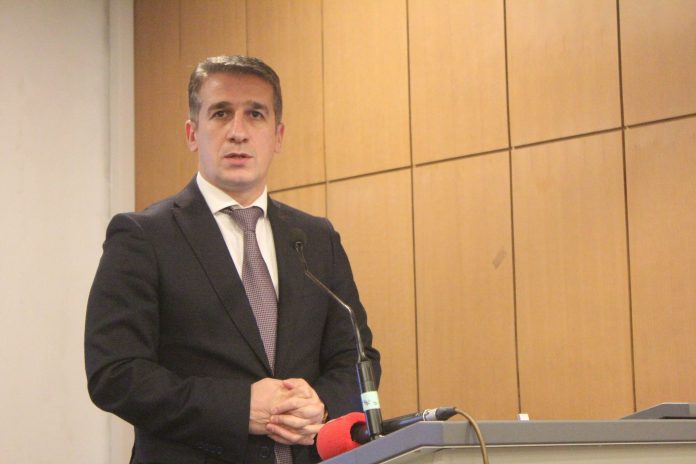 ISLAMABAD (DNA) Ambassador of Azerbaijan Ali Alizada has condemned cowardly attack on Pakistan Stock Exchange.
In his Tweed on Monday the ambassador said, he was saddened to know the security guards and a police sub-inspector laid down their lives foiling this terrorist attack at the Pakistan Stock Exchange.
He prayed that Almightily Allah may grant courage to the bereaved families to bear this loss.