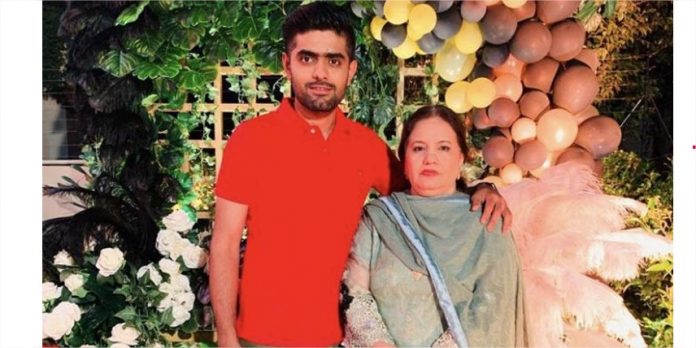 Talismanic Pakistan batsman Babar Azam paid tribute to his mother on Mother's Day with a heartfelt message on Twitter.
"The first bat I purchased was of 1500 PKR," Azam tweeted. "It was your entire saving but you gave it to me."
The cricketer added that she believed in him when others didn't. "Every inch of mine is indebted to you," he added.
Mother's Day was celebrated across the world on May 10 this year. Political leaders, celebrities and sports stars paid tributes to their mothers with their statements and social media posts.