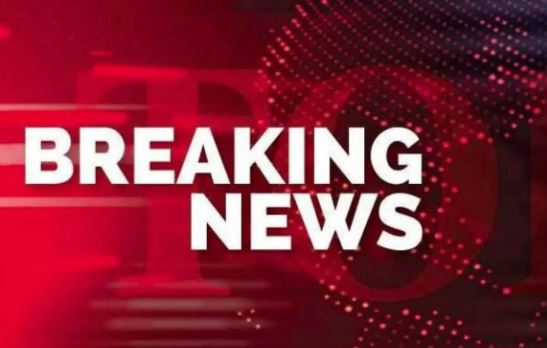 Shamim Shahid
DNA
PESHAWAR—Amidst ceasefire , the Banned Tehrik Taliban Pakistan has claimed responsibility for Monday clash with security forces in two different areas of North Waziristan, which caused lives to 10, five from each side.
The Five personnel of security forces killed during the clash with alleged militants at Boya Ghulam Khan and Mirali, were included a captain.
Through its latest statement issued here on Tuesday, the banned TTP while claiming responsibility for the clash, justified it by saying, "it was reaction in defense as the security forces raided the hideout and the militants (Mujahideen) made a successful repulse." Through this statement, the banned TTP has not only confirmed killing five personnel of security forces and injuring four others, also admitted loss of its two fighters.
The Inter Services Public Relations (ISPR) late Monday night confirmed the clashes between the security forces and militants at two different places of North Waziristan through a statement. The first clash occurred at Boya of Tehsil Ghulam Khan whereas the second at Mirali. Captain Abdul Wali Wazir along with four other personnel killed when the security forces raided a din of alleged terrorists at Boya. The raid lead to killing of four militants and recovery of a huge quantity of modern and sophisticated weapons and explosive material as well.
The ISPR added that raid in Mirali lead to killing of a notorious militant commander Tufail who was wanted to law enforcing agencies in a number of terror acts. It added that after clashes the security forces also went on search operation in the area. However, details of search operation not yet received.
The banned TTP which has declared ceasefire in early days of May through traditional Jirga members from South Waziristan and later extended it till indefinite period, is claiming responsibility for violent acts from last several days. Prior to North Waziristan clash, the TTP claimed at least four attacks included three against police and one against Frontier Corps since Friday. The banned TTP spokesman said that all these attacks made in self defense which is guaranteed in ceasefire truce and ongoing talks for a permanent peace truce with government.
Advisory to Chief Minister for Information, Barrister Saif on behalf of mediator in talks with banned TTP across the border in Afghanistan and senior journalist Ismael Khan already confirmed, "parties-government and TTP having the right of defense amidst ceasefire truce."
On the other hand overall situation in Miranshah and other parts of North Waziristan remained calm but tense. Almost trade, business and other routine activities remained in progress whereas security forces tightened security on all important roads. Not only common tribesmen and elders but high ups in civil administration are reluctant to make comments on Monday clash or banned TTP claims.