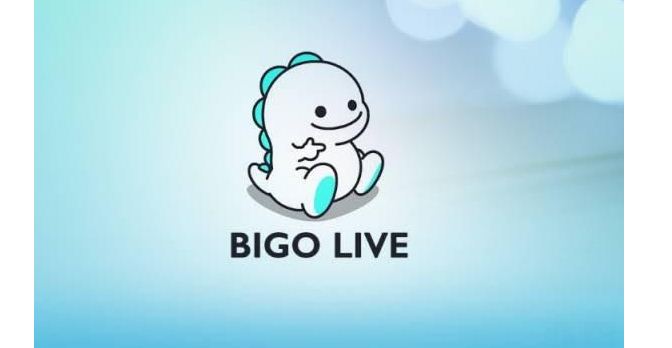 ISLAMABAD, Jan. 16 (DNA): BIGO Technology (BIGO) in Pakistan, the company which is owned by Chinese enterprise JOYY, established in Singapore is transforming into E-commerce, Gwadar Pro reported on Saturday.

It declared that it will host its second annual BIGO Awards Gala on January 21 to celebrate the resilience of its broadcasting community throughout the past year.

Bigo Live is one of the world's fastest-growing live streaming social communities which has around 400 million users which are concentrated in southern countries, especially Pakistan.
The report says, that Bigo has been popular among working-class Pakistanis, thanks to its function of connecting ordinary people from all over the country.
At the first annual BIGO Awards Gala held last year, Dr. Zee, a Pakitani online celebrity, was honored with an award. After the ceremony, he said Bigo gave him another path to fame. "This was a country where ordinary people could not become stars and their path to fame was snuffed out in the early stages." He says his fans give him a sense of responsibility.
Dr. Zee also believes that Bigo is a liberating experience, "people want to see new faces and real people, rather than the same stars all the time."
However, early Bigo broadcasts aroused huge controversy in Pakistan due to its content. To solve the dilemma, JOYY has been figuring out measures such as big data content regulation and transforming Bigo into an E-commerce platform.
"In 2021, Bigo Live will focus on Live streaming e-commerce and game field in Pakistan." Recently, the Bigo Live team revealed that the long-term goal for 2021 will be to focus more on content creation and consumption.
Li Xueling, the CEO of JOYY said, Live streaming of goods has become a phenomenal trend in China. Thus, e-commerce will be a major strategic goal for Bigo in the future. Bigo has a range of advantages such as a large number of active users,
Chinese market support, supply chain strengths, advanced algorithms, and AI technology, which will contribute to the e-commerce field in the future, the report added.