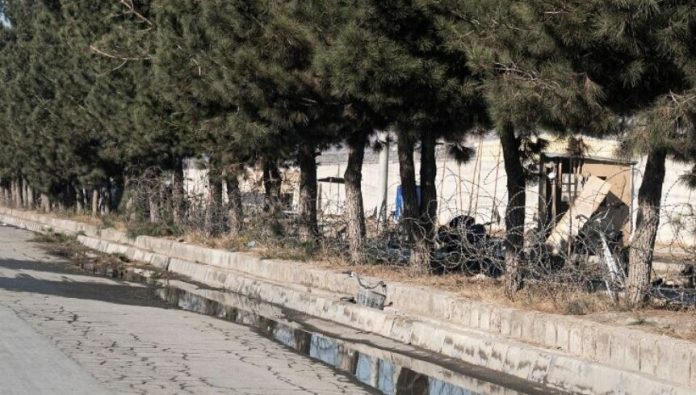 Kabul, JAN 1: An explosion outside the military airport in Kabul on Sunday caused multiple casualties, a spokesman for the Taliban-run interior ministry said.
"Today morning an explosion took place outside Kabul military airport, due to which a number of our citizens were martyred and injured," spokesman Abdul Nafi Takor told Reuters, adding that investigations were underway.
He did not specify the nature or target of the explosion.
Local residents said a loud explosion was heard before 8am in the vicinity of the military side of the heavily fortified airport.
They said the area had been sealed off by security forces, and all roads had been closed.
The Taliban-run administration has been faced with a bloody insurgency waged by the Islamic State militant group, which has in recent weeks targeted a number of key installations in Kabul, including the Russian and Pakistani embassies as well as the office of the country's former prime minister.