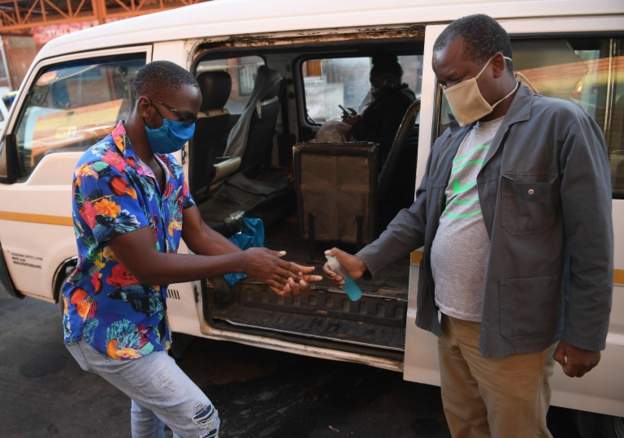 Gaborone : Botswana has lifted the lockdown on its capital, Gaborone, after most of the latest reported cases of coronavirus turned negative.
The southern Africa country emerged from an extreme lockdown on 21 May, but restrictions were reinstated in the capital last Friday after new cases were reported.
The health ministry said 10 out of 16 suspected new cases had tested negative. The remaining six cases are awaiting confirmatory results, according director of health services Malaki Tshipayagae.
The cases were detected at a private hospital and the government laboratory.