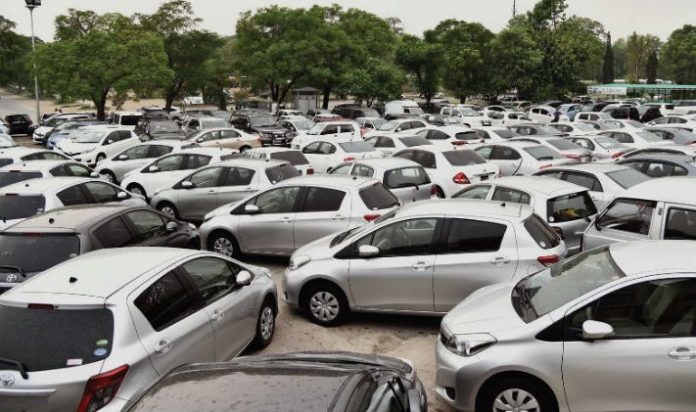 DNA
ISLAMABAD, APR 4: The Capital Development Authority has given a final deadline of April 20, 2023, for the removal of illegal showrooms in Islamabad.
In case of non. compliance, the lease of the property will be cancelled. If the illegal showrooms are not removed within the given deadline, the property will be sealed. Apart from this, heavy fines will also be imposed on those who are operating showrooms illegally in the city.
It is pertinent to mention here that during a recent survey carried out by Capital Development Authority, it was revealed that illegal showrooms are being operated in many properties in Islamabad. These showrooms not only affect other business activities but also diturb the pedestrian movement and traffic flow.Similarly, due to these showrooms, people coming to business centres also face parking problems.