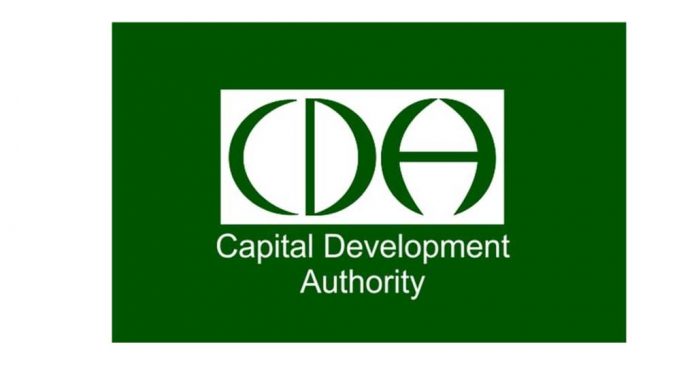 ISLAMABAD, APR 26 (DNA) – On the directions of Chairman CDA, authority has issued new SOPs for streamlining the official work in its Human Resource Development Directorate.
SOPs have been introduced in connection with Authority's efforts to bring discipline in all administrative spheres.
According to newly issued SOPs all officers / officials have to dispose off / process the file within minimum two working days and maximum three working days positively, otherwise disciplinary action will be taken against the delinquent officer / officials.
Similarly, issue of un-authorized movement of files violating the proper channels has been addressed as in future case files will be processed through proper channels by the concerned formations.
Furthermore, no file will be moved through / un-authorized person / employees including staff of HRD Directorate by hand. Procedure of diary / dispatch strictly followed.
Furthermore, all nature of leaves i.e Ex-Pakistan leave, which were granted from the date of availing and till date not availed have been canceled/ withdrawn with immediate effect and such leave will be allowed sanctioned in future, clearly specifying the date from which leave will start and end.
Furthermore, according to newly approved SOPs posting transfer proposals / cases shall only be initiated on the directions of the competent authority.=DNA
============