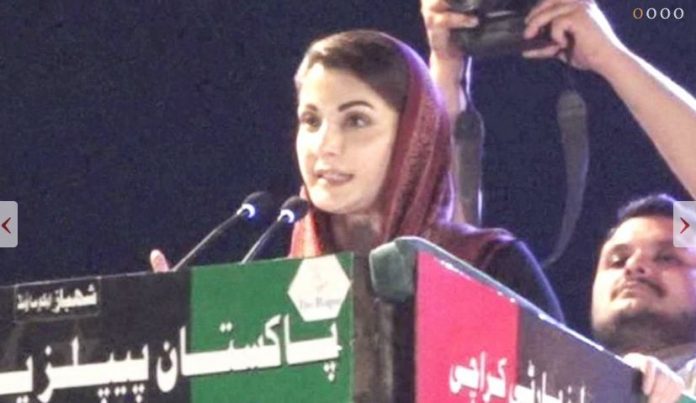 KARACHI – The second power show of 11-party opposition alliance Pakistan Democratic Movement is underway in Karachi, hosted by the Pakistan Peoples Party.
PPP chief Bilawal Bhutto-Zardari, PML-N vice presidents Maryam Nawaz and Shahid Khaqan Abbasi, JUI-F chief Maulana Fazlur Rehman and Pakhtunkhwa Milli Awami Party chairman Mehmood Achakzai, among other leaders, arrived on the stage set up at Bagh-i-Jinnah late in the evening.
Hundreds of supporters of the opposition parties welcomed the leaders at the venue, dancing to the beat of PPP's anthem.
The crowd waved flags of the various political parties represented by the PDM. Bilawal thanked the enthusiastic crowd and welcomed the JUI-F chief and PML-N vice president.
MNA and Pashtun Tahaffuz Movement (PTM) leader Mohsin Dawar, who was one of the first speakers at the rally, termed the PDM as a "beginning for real democracy and civilian supremacy" in the country. He criticised the incumbent government for filing "baseless cases" against political workers, whether they were from Waziristan, Gilgit Baltistan, Balochistan or Sindh. The cases, Dawar said, were filed due to political differences, adding that the current regime was "worse than a dictatorship".