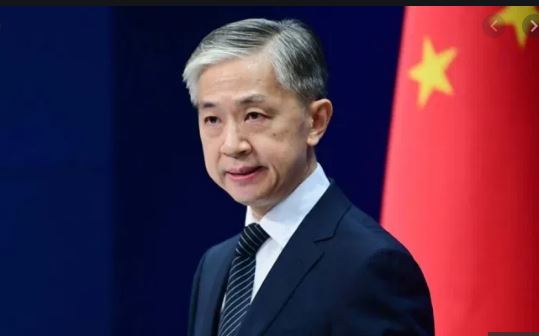 BEIJING, DEC 21 (DNA) – A Chinese foreign ministry spokesperson Monday said the ongoing joint air force exercise between China and Pakistan was a routine drill and it was not targeting any third country.
"The relevant cooperation is a routine arrangement between the two militaries. It is not targeting any third party," Wang Wenbin said during his regular briefing held here.
China and Pakistan are holding the joint air force training dubbed "Shaheen-IX," which will continue until the end of December. This is the ninth time the air forces of the two countries have held "Shaheen" joint training.
The first "Shaheen" joint training was in March 2011 in Pakistan. The last time was held in Northwest China in August 2019 and lasted for half a month. The training in 2019 involved some 50 aircraft, the most personnel and the most complete combat units.
To question that the month long exercise was seen by Indian experts as a larger strategic posture and matter of concerns for India, he said, "As all weather strategic cooperation partners, China and Pakistan have friendly exchanges and cooperation in many areas including politics, economy, military, and security." = DNA
===========================