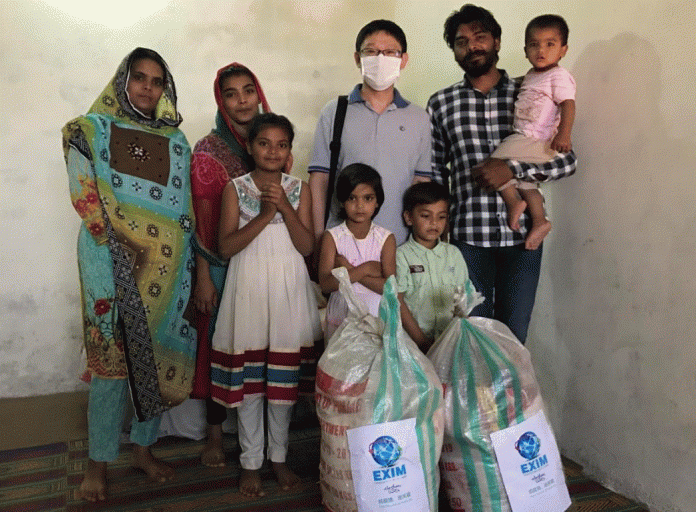 DNA
ISLAMABAD: MS TANG TIANRU a businesswomen and head of Chinese company working in Pakistan has dispatched ration packs for a needy family living in the outskirts of Islamabad.
Ms. Tang staff delivered rations bags and other necessary household items to the family of Babar Masih, father of FIVE children.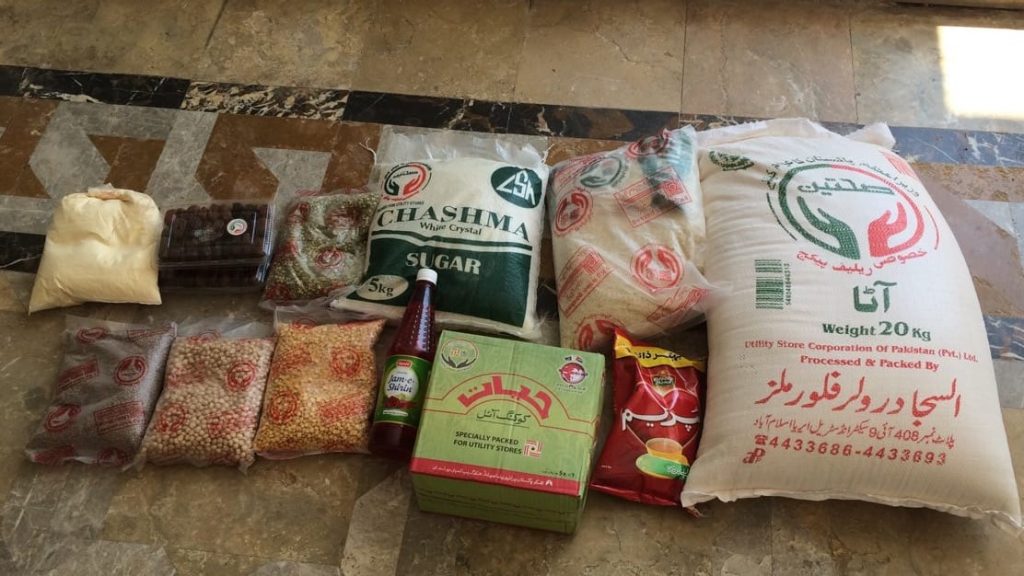 The same Chinese company had earlier helped Babar send his children to school because he could not afford to send them to schools because of want of financial resources.
Ms. Tang's company has arranged similar food packets for other needy people also. She resolved to continue this humanitarian gesture for the needy people of Pakistan. DNA