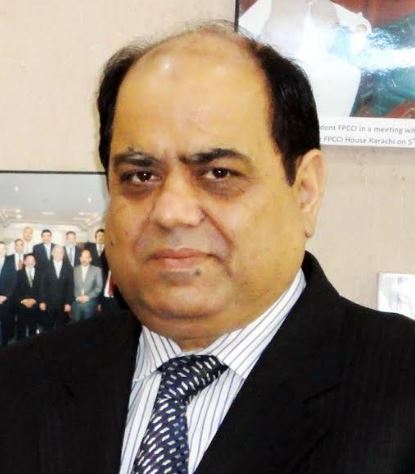 ISLAMABAD, JUN 2: The Pakistan Economy Watch (PEW) on Thursday said the governance and economic model of the country is a combination of flaws and contradictions which will not last long.
The present governance system is broken and it is the mother of all ills, therefore it should be changed, it said.
There is no concept of economic justice in Pakistan which is constantly weakening the country, said Dr. Murtaza Mughal, President of PEW.
In a statement issued here today, he said that investment in sectors like education and health is very low in the country, while not a single social sector is performing.
He said that persistent debts, weak governance, absence of political stability, unsatisfactory law and order situation, a crumbling justice system, ineffective tax system, corruption and poor accountability have plagued the country.
Dr. Murtaza Mughal said that the foundations of the country are shaking, calling for urgent drastic measures to save it.
He said that the system is serving the elite and their power and resources are increasing rapidly while the life of a commoner has become a living hell.
The system is protecting the elite, and the country is being run in a way for decades, which is resulting in brain drain and flight of the capital.
Many industries have also shifted to other countries while investors are not willing to invest in Pakistan despite matchless tax benefits.
He said that as long as important matters in the country are under the full control of unrelated persons, there will be no rule of law.
Justice and accountability system can deliver when the institutions are allowed to be independent, otherwise, the country will have no future, he warned.