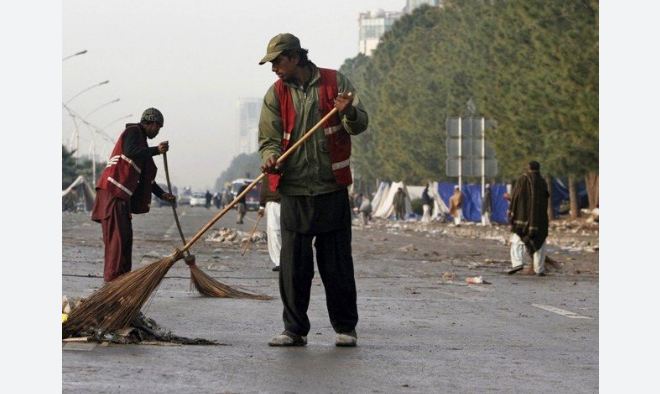 DNA
ATTOCK (FEB-18): Deputy Commissioner Attock Rao Atif Raza while accelerating the performance of dengue surveillance team near Mohalla Awan Sharif and New Town here on Saturday has directed the health and civic agencies to ensure regular cleanliness of the entire municipality.
He was also accompanied by CEO Health Attock Mr. Mohsin Ashraf, Assistant Commissioner Attock Ms. ShaguftaJabeen, Chief Officer Municipal Committee Attock Sardar Aftab Ahmed Khan. During his surprise visit, the Deputy Commissioner Attock Rao Atif Raza also took strong exception on the unhygienic in the over populated upon areas and advised the Chief Officer MC Attock to carry out the cleanliness of these areas and dengue spots on daily basis.
He said that the eradication of dengue virus can only be possible if the local community keep their surrounding environment neat and clean making the inter provincial territory of the district Attock dengue free zone, he added.
QAZI SHOAIB KHAN, BUREAU CHIEF, DISTRICT ATTOCK