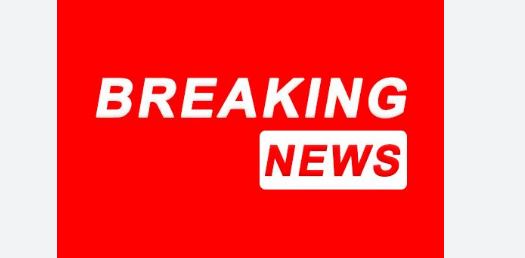 KARACHI, NOV 11 (DNA) — Sindh Government has reserved 500 acres of land for the establishment of foreign educational institutions in Karachi Education City, where all necessary facilities are available to establish an educational institution.
This was stated by Special Assistant to Chief Minister Sindh for Investment and Public Private Partnership Projects Syed Qasim Naveed Qamar during a meeting with a delegation of 7 leading Russian Universities. The meeting was held at the Sindh Investment Department on Friday.
SACM Syed Qasim Naveed Qamar and his team of investment department gave a comprehensive presentation about Karachi Education City. It was informed during the briefing that Karachi city had more than 20 million populations and the Sindh Government was striving to provide quality education to its youth and for this purpose the Sindh Government had a programme of facilitating International Educational Institutions and Universities in Karachi Education City.
The participants of the Russian delegation showed interest to establish Russian higher Education Campuses in Consortium and also showed interest to establish the Russian Culture Centre in foreign Universities enclave of Karachi Education City. They also appreciated the one window facility being provided by the Sindh Investment Department through its project implementation unit in Karachi Education City.
Besides representatives of the Russian Consulate the delegation was comprised of Professor Dr. Artyom Yu, Vice Rector of International Affairs of Tomsk State University (TSU) Russia. PavelNedelko Assistant Vice Rector for International Affairs, Peter the Great St. Petersburg Polytechnic University Russia. Ahmed Ibrahim, Director of Arabic Studies Centre, and Alexey Buller, Associate Professor of the School of Anthropology, Tyumen State University (Tyum SU). Yulia Davydova – Vice-President for International Affairs and Alina Andrukh – Deputy Head of International Integration & WFS Directorate of Moscow Polytechnic University.
Dr. Nikita Avralev – Pro-Rector for Strategic and Innovative Development and Dr. Stanislav Sidorenko – Head of Department of International Students Recruitment of North Caucasus Federal University (NCFU).
Timirkhan Alishev – Vice-Rector for International Affairs, Oksana Poliakova – manager of International Office and Rauf Sabirov – Head of the International Recruitment Office Kazan Federal University Russia Irkutsk National Research Technological University Gulmira Makhmutova – manager of the International Division Elena Donskaya – manager of the Admission Department of Irkutsk National Research Technological University Russia. Syed Mansoor Abbas Rizvi Secretary Investment Department Govt of Sindh, Abrar Shaikh Project Director Karachi Education City and other senior officers of Sindh Investment Department were also present in the meeting. =DNA