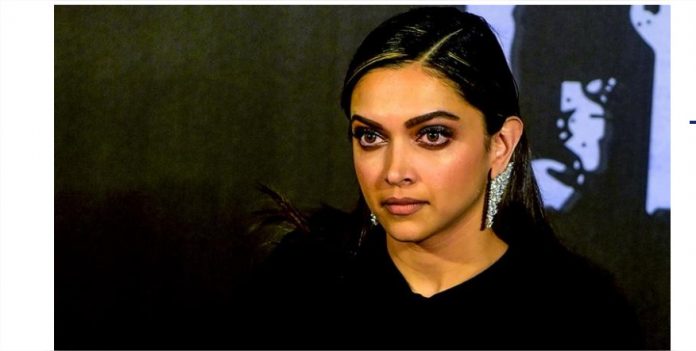 Bollywood superstar Deepika Padukone, who has been vocal about her own battle with depression, went on social media to highlight the difference between feeling sad and depressed.
After the demise of actor Sushant Singh Rajput, Padukone shared a series of quotes to raise awareness about mental health.
Padukone has been open about her own struggle with depression. The actress, in fact, has started an organisation to help people suffering from mental health problems. In earlier interveiws, Deepika said that she went into depression after her break up with her then-boyfriend, actor Ranbir Kapoor.
She has said that depression is a clinical condition and one cannot control it.