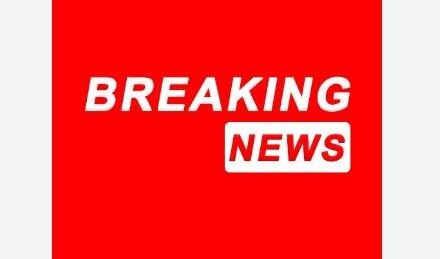 DNA
ATTOCK (MAY-21): Divisional Public Schools have been launched in Attock and Jhelum districts, said a Commissioner's Office spokesman.
He informed that the classes of Attock Divisional Public School were started on May 3 while the Jhelum Division Public School was opened for regular classes on May 20.He further informed that Commissioner Rawalpindi Liaquat Ali Chatta here the other day visited Divisional Public School Rawalpindi and inaugurated the portal of the school.
On the occasion, the Commissioner was briefed that the entire data of the school's children would be updated on the portal and the parents would be able to monitor their children's school attendance and academic performance through the portal.
The papers would also be uploaded on the portal after the results of the monthly test and annual school examinations.The alert message of children's absence from the school would reach to the parents in time. Similarly, a message would also be sent to the parents in time if, a child comes to the school from home but not enters the school.
The Commissioner during the visit directed the authorities concerned to ensure the bio-metric attendance of all teachers and staff."Our aim is not to memorize the books but to give the best training to the children to make them useful citizens of the country," the Commissioner said.
The Commissioner also urged the teachers to educate the children along with moral teaching.
QAZI SHOAIB KHAN, BUREAU CHIEF ATTOCK