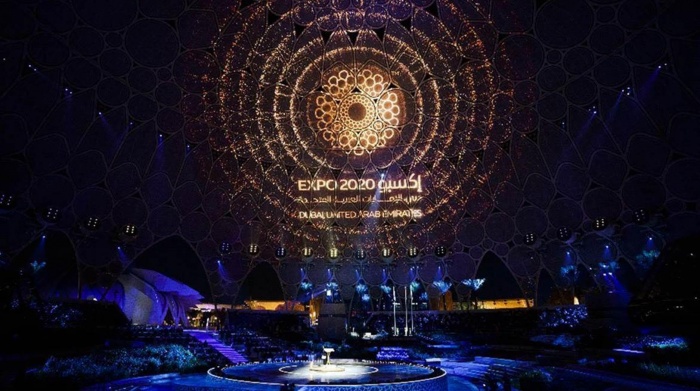 Dubai is the world's magnificent gateway to the future as it prepares to welcome people from all over the world for 6 months.

Bringing together 192 nations in over 200 pavilions for a better future, Expo 2020 Dubai has shown the whole planet homing in on one emirate to enjoy what it has to offer.

Dubai has proved the Cassandras wrong by staging the biggest event of the century: Expo 2020. For six months, investors, tourists and residents will be attracted by the overarching, magnetic appeal of the world's biggest exhibition.

The mega event has been designed for innovation and impact, and will catapult the real estate market to new heights.
Moreover, Dubai is the region's tourism, trade and business hub, is hoping to boost its economy by attracting 25 million business and tourist visits to the world fair which has been built from scratch on 4.3 square kilometres (1.7 sq mile) of desert.
Many countries and companies are also looking to the expo which is the first major global event open to visitors since the coronavirus pandemic inorder to boost trade and investment
The full expo site opened its doors to exhibitors on Friday after being delayed for a year by the pandemic.

Celebrities attending the opening ceremony, which was projected in public spaces around the UAE, included Italian tenor singer Andrea Bocelli, British singer Ellie Goulding, Chinese pianist Lang Lang and Saudi singer Mohammed Abdu.
Sheikh Mohammed and His Highness Sheikh Mohamed Bin Zayed Al Nahyan, Crown Prince of Abu Dhabi and Deputy Supreme Commander of the UAE Armed Forces, attended the official opening ceremony of Expo 2020 Dubai.