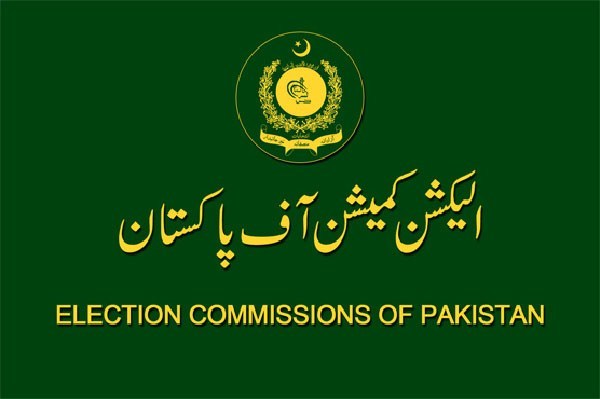 The Election Commission of Pakistan (ECP) on Wednesday issued the schedule for the upcoming elections in Punjab as well as by-polls on six vacant seats of the National Assembly.
Last week, the Supreme Court ruled that the elections to the Punjab and Khyber Pakhtunkhwa assemblies should be held within the stipulated period of 90 days. It also held that President Dr Arif Alvi and the KP governor would fix dates for Punjab and KP assemblies, respectively, in consultation with the ECP.
On Friday, the ECP wrote separate letters to the president and the KP governor. In the letter to Alvi, the electoral watchdog proposed dates between April 30 and May 7 for the elections. Alvi later the same day announced that elections in Punjab will be held on April 30.
According to the election schedule released today, the public notice by the returning officer (RO) will be issued on March 11, with 12-14 being the dates for filing the nomination papers.
The names of the nominated candidates will be published on March 15 while the last date for RO's scrutiny of the nomination papers will be March 22.
The ECP notification said March 27 will be the last date for filing appeals against the RO's decisions, with April 3 as the last date for deciding appeals by the Appellate Tribunal.
The notification added that the revised list of candidates will be published on April 4, while April 5 will be the last for withdrawal of candidature and publishing the revised candidate list.
Lastly, election symbols will be allotted to the contesting candidates on April 6 with polling day as April 30.
The notification said the schedule will also be applicable for reserved seats for women and minorities, with March 14 as the last date for filing a separate priority list for the reserved seats.
PTI Secretary General Asad Umar welcomed the schedule release. However, he contrasted the schedule announcement with the imposition of Section 144 in Punjab and said it amounted to a "joke with democracy".
The ECP also released the same schedules for by-polls on six National Assembly seats: NA-22 (Mardan-III), NA-24 (Charsadda-II), NA-31 (Peshawar-V), NA-108 (Faisalabad-VIII), NA-118 (Nankana Sahib-11) and NA-239 (Karachi-I).
The ECP had de-notified former prime minister Imran on February 24 from the six seats that he won last year during by-elections.