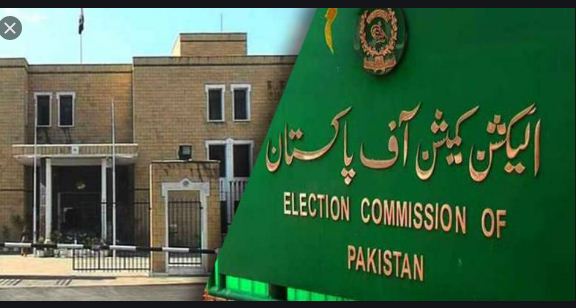 ISLAMABAD, APR 14 (DNA) – Pakistan Tehreek-i-Insaf (PTI) got a big relief from the Election Commission of Pakistan (ECP) in its foreign funding case on Wednesday as the latter, while upholding the scrutiny committee's decision, rejected Akbar S Babar's request for the provision of party's accounts record to him.
The ECP, however, allowed Babar, the petitioner, to see the accounts' record along with his lawyer in front of the scrutiny committee.
The election commission, which had reserved its verdict in the case on April 6, also ordered the scrutiny committee to complete its work by the end of May. Later talking to the media outside the ECP, Akbar S Babar said it was beyond his comprehension as to why PTI's foreign funding record was being kept a secret.
However, he expressed the satisfaction that the election commission had at least allowed him access to the ruling party's accounts record. He hoped that the scrutiny committee would now comply with the commission's directives. = DNA
======================