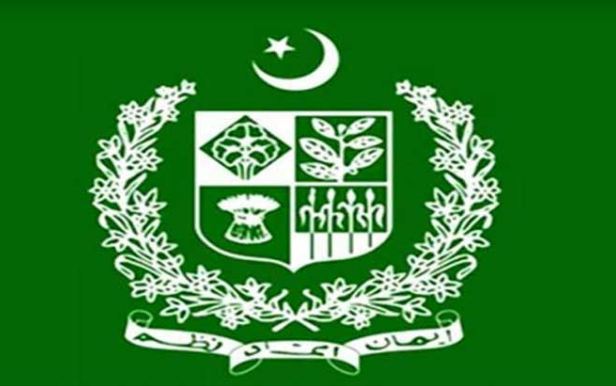 ISLAMABAD, Aug 21 (dna): The Election Commission of Pakistan (ECP) has
once again warned the federal and provincial governments that the
caretaker governments should not engage in any political activities that
may threaten the conduct of elections.
In continuation of a previous notification issued by the ECP, it is
stated that the caretaker governments shall not attempt to influence the
elections or do or cause to be done anything which may, in any manner,
influence or adversely affect the free and fair elections.
It added the caretaker governments being non-political entities can take
actions or decisions regarding existing bilateral or multilateral
agreements or the projects already initiated under the Public Private
Partnership Authority Act 2017.
In other words, it warned the caretaker set-ups that they should remain
limited to the powers granted under the Elections Act, 2017 to them.
Earlier, the ECP stopped the caretaker Punjab setup from exceeding
powers.
The election commission wrote a letter to the caretaker Punjab chief
minister (CM) and chief secretary. The letter stated that the caretaker
set-up cannot take major decisions and can only exercise powers for
running day-to-day affairs.
The ECP took notice of the issuance of NOCs to the housing societies in
green belt areas by the deputy commissioners. The commission warned the
caretaker set-up to refrain from taking such decisions which do not come
under its jurisdiction but an elected government.
The commission directed the Punjab caretaker set-up to immediately stop
issuing NOCs to the housing societies and issue instructions to the
deputy commissioners.
The ECP also imposed a ban on all forms of recruitment within federal,
provincial, and local government ministries, divisions, departments, or
institutions, with the only exception in cases with prior approval from
the Commission.
The Commission also instructed the interim governments to abstain from
declaring or initiating any new development projects at both the federal
and provincial levels, except for those that were already in progress or
approved prior to the issuance of the notification.
"Starting from the moment the election schedule is announced, all
development funds allocated for new projects within local government
institutions across provinces and cantonment boards throughout the
country will be halted. This pause will remain in effect until the
announcement of the results of the general elections," the notification
said.
The election watchdog stated that it was constitutionally responsible
for organizing and conducting elections fairly and honestly, as required
by Article 218(3) of the Constitution.