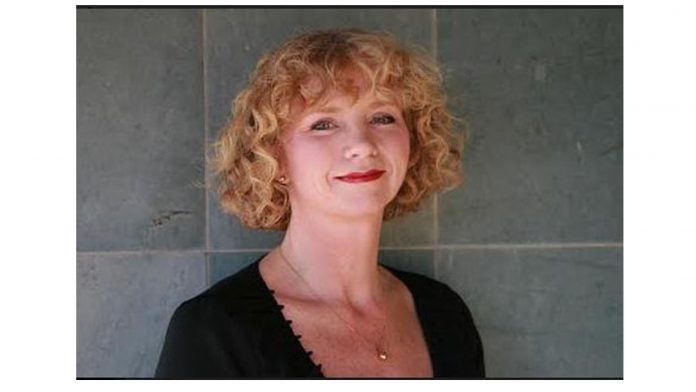 British Deputy High Commissioner hopes COVID situation shall improve; attends reception hosted by Head of Press Section British High Commission Ms. Fouzia Younis
Ansar M Bhatti
ISLAMABAD: Head of Press Section British High Commission Ms. Fouzia Younis hosted a reception at her residence. She invited prominent journalists for the reception. Deputy Head of Communications Mr. Cameron Millar also co-hosted the reception, while the British Deputy High Commissioner Alison Blackburne also attended the event.
Alison Blackburne told daily Islamabad POST that the COVID variant was mainly present in London and surrounding areas and it was not possible to say which other regions of Britain had been affected by this variant.
To a question she further said High Commission was trying to get those students to UK who had already got admissions in various educational institutions.
Ms. Blackburne hoped situation shall soon be normalized in UK and elsewhere.
It may be mentioned here that Ms. Blackburne has served as the British Ambassador to South Sudan from April 2017 to May 2019, and before that British High Commissioner to Uganda from August 2012 to November 2016. Alison joined the Foreign & Commonwealth Office in 1987 and has held a variety posts in London and abroad. She has previously served overseas in Warsaw, Stockholm, New York (UK Permanent Mission to the UN), Harare and Brussels (UK Permanent Representation to the EU), as well as more recent short-term roles in Jakarta and Washington. She also spent 2 years on loan to the Ministry of Justice as Principal Private Secretary to the Justice Secretary.
Head of Press Section British High Commission Ms. Fouzia Younis earlier greeted the guests and said this reception was long overdue. Due to COVID situation she could not meet with her media colleagues earlier.
She said cricketing ties between the two countries are also normalizing and the English cricket team is visiting Pakistan in October this year.
She also talked about resumption of British Airways flights and launching of Virgin Air flights to Pakistan and hoped this will further strengthen relations between Britain and Pakistan.