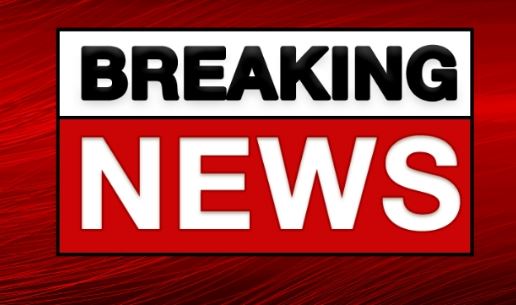 Governor convenes session at another venue
DNA
LAHORE: The deadlock between the Punjab government led by Chief Minister Hamza Shehbaz and the Pakistan Tehreek-e-Insaf (PTI) supported by Punjab Assembly Speaker Pervaiz Elahi entered its second day on Tuesday after both sides failed to reach an agreement. However Ch. Pervez Elahi called the Assembly session today and said the budget shall be presented. Meanwhile, the Punjab governor had also been approached to declare any hotel as Assembly so that the budget session could be convened there.
A day earlier, the session was supposed to take up the budget for the next fiscal year, but was adjourned after PML-N did not agree to the demand made by the speaker and PTI for the presence of the Punjab Police chief and chief secretary in the house.
The PTI had wanted the IG and the secretary to explain the treatment meted out to PTI workers on May 25 during the long march towards Islamabad. PTI's Dr Yasmin Rashid had said that her main concerns were about the chief secretary and the IGP. "We will not let the house run until they are called here," she had said during the budget session.
The budget session could not start on Tuesday at 1 pm due to the disagreements between the government and the opposition over the issue of the secretary and the IG.
Speaking to the media on the assembly premises, the chief minister said the government would present the budget come what may as he called out the speaker and PTI for allegedly disrupting the house proceedings for three months now.
The CM said the government wanted to provide relief to 120 million people but the opposition wanted the IG and the chief secretary instead of the budget. Hamza said that Elahi and the PTI would be "taken to the people's court" along with legal action against them.
Referring to Elahi's attitude, the chief minister said that the government had been asked to send Attaullah Tarar, a spokesperson for the Punjab government, out of the assembly yesterday and the demand was complied with but the budget session still did not start.
Meanwhile, PTI leader Sibtain Khan told reporters that the PTI wanted to talk about the events that transpired on May 25, which was the reason the party had demanded the presence of the police chief and the chief secretary in the house.