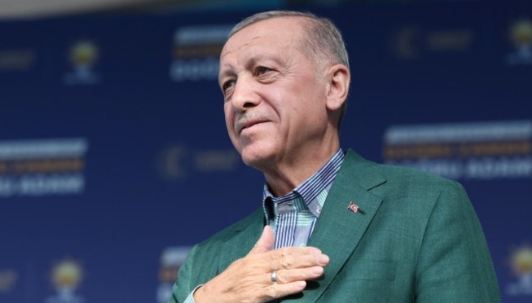 Ankara, MAY 12: A new era in relations between Greece and Türkiye may be imminent after both nations hold elections, according to Turkish President Recep Tayyip Erdoğan.
"We can put aside hostilities and antagonisms. This is too much for both countries," Erdoğan told Kathimerini newspaper on Friday.
"I hope that the elections in Greece and Türkiye will be the beginning of a new era," added Erdoğan, who has been in power for two decades.
Erdoğan said he was confident that he and AK Party will win Türkiye's presidential and parliamentary elections that are being held on Sunday.
Greece is due to hold parliamentary elections on May 21. So far, Prime Minister Kyriakos Mitsotakis is leading in all the polls.
The two NATO member states have been working hard to ease tensions since Türkiye was rocked by devastating earthquakes in February.
These efforts were helped by Greek aid to Türkiye.
Relations between the two countries have been strained over territorial disputes and natural gas deposits in the eastern Mediterranean.