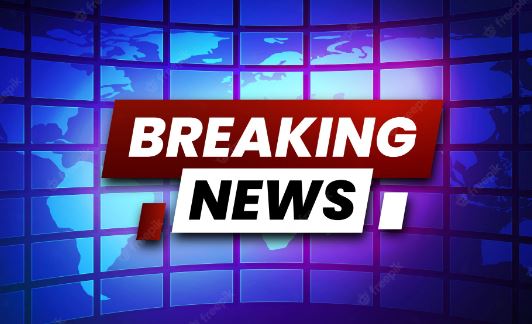 Special Correspondent
ISLAMABAD: The Establishment has finally decided to jump into the fray and help political parties sort out the political impasse. Sources say that the Establishment will soon be in touch with the political parties and try to bring them round to hold general elections in October this year.
Sources further say, the Establishment was quite worried about the worsening economic crisis therefore there were voices from within the institution that it should come forward and help overcome the political crisis.
Sources privy to this development were of the view that after the intervention of the Establishment, political crisis shall be over. It may be mentioned here that the PTI Chairman Imran Khan had time and again asked the Establishment to play its role.
When PTI was contacted on this particular development, Shireen Mazari said this proposal should have come from the political party. She added, before announcing the elections the caretaker govt must be establishment first. She made it clear that PTI wants specific date of the elections only then the PTI will go into such talks. She also said PTI would not go into elections before the Chief Election Commission is removed.
Meanwhile, DG ISPR Maj Gen Babar  Iftikhar said there was no truth in such news.  It was up to the political parties to settle their issues themselves. Army hadn't anything to do with that he added.