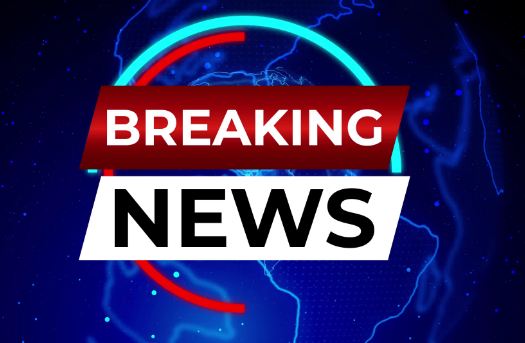 ROMANIA, ):At least one person died and dozens more were injured in two successive explosions at a liquid gas fueling station near the Romanian capital, Bucharest, the dpa reported. Fifty-seven people were injured, some of them seriously, in the blasts on Saturday evening in the village of Crevedia, 20 kilometers northwest of Bucharest, the Romanian Interior Ministry said Sunday morning.
The only fatality so far died of a heart attack and not from burns, the ministry said. Among the injured were 39 firefighters, two policemen and two gendarmes.
The fire brigades managed to extinguish the fire at the petrol station overnight. It was not initially known what had triggered the explosions. The Romanian public prosecutor's office has opened an investigation.