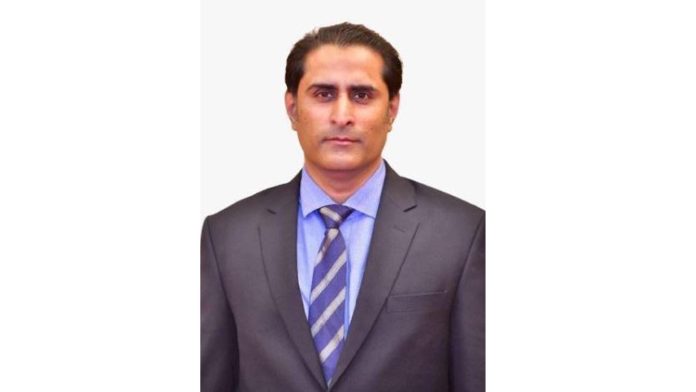 This project should be completed soon for the honor of judges, judiciary and lawyers .Waqar Zafar Bakhtawari
DNA
Islamabad, DEC 6: Islamabad's prominent businessman Waqar Zafar Bakhtawari has said that keeping in mind the respect of judges, judiciary and lawyers, District Coat  Islamabad from f-8 Markaz immediately be shifted to a newly constructed building. This will increase the prestige of judiciary and lawyers and they will be able to perform their services in a better place and environment .
Along with this, the residents of F8 Markaz will also get relief . Waqar Zafar Bakhtawari expressed these views while speaking in a meeting yesterday. He said that parking has become an issue in F8 Markaz and even people are parking in the streets around f-8 Markaz which is a cause of increasing suffering of the people.
Waqar Zafar Bakhtawari has demanded from the government and higher authorities that the construction of Islamabad High Court building and new District court building should be completed as soon as possible so that the resident of F-8 Markaz can use the commercial facilities of it in a better way.